And so it begins, the box being more interesting than either the contents or the pile of toys just out of shot. This box was sent to Lily for her to review and for me to write about but because I haven't taken the photographs yet the contents are still in the box. Every time Lily comes over she empties and plays with the cereal bar and tube of body lotion, nothing else matters. Not the toys that came in it, or the other things accumulating in our toy box.
We spent a couple of days hanging out last week, Lily cruising round the furniture and demonstrating that she can spot a person eating chips from 20 paces. We ordered a take away lunch from the local cafe that delivers on Uber Eats and whilst Lily was happy playing as we munched our way through our wraps she suddenly appeared when she realised we were also eating a side of chips. I think she gets this from me.
The cold weather and rain hasn't been on our side for any outside walks this week, or in fact even venturing out at all. With the lighter afternoons we are counting down the days until we can go out and find some swings, or to feed some ducks. I am excited to be with Lily as she learns all these rites of passage!
Come on vaccine. Come on summer. We have stuff to do!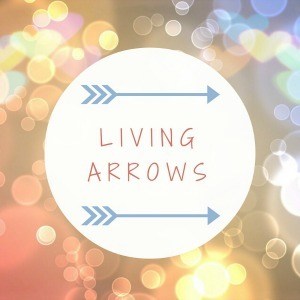 You are the bows from which your children as living arrows are sent forth"